Helping a Leading HRMS Platform Revolutionize their Visual Communication
Helping a Leading HRMS Platform Revolutionize their Visual Communication
Darwinbox – one of our unicorn partners – is a leading HRMS platform that upscales the HR experience for employees and companies with its AI-based smart solutions.

They offer a comprehensive and agile Human Capital Management platform that promises maximum employee and company satisfaction, by helping fast-paced and evolving organisations automate their day-to-day HR processes efficiently.
Despite the brand's in-house content team consistently producing high quality content, there wasn't an increase in the CTR on paid ads.

As a constantly growing organisation, Darwinbox had a growing demand for unique and knowledgeable marketing collateral, and the in-house team alone lacked the bandwidth to accommodate this increasing need.

As new mediums were being introduced to their marketing funnels, there was a striking need to achieve seamless consistency in design language for collaterals across all mediums.
We built a good rapport with their internal team, and identified their current limitations.

We were able to pin down various conversion-centred touchpoints in their marketing funnels, and helped the team design result-driven collaterals for each of them.

Their in-house design team found a vetted team of trusted design partners in us, who proactively stepped in whenever needed, and brought consistency to their brand visuals across various mediums.
The CTR on LinkedIn ads saw an increase in response by 130%

The overall turnaround time – from conceptualisation to design – and execution was significantly reduced.

The organisation's in-house team now had trusted design partners who they could depend on.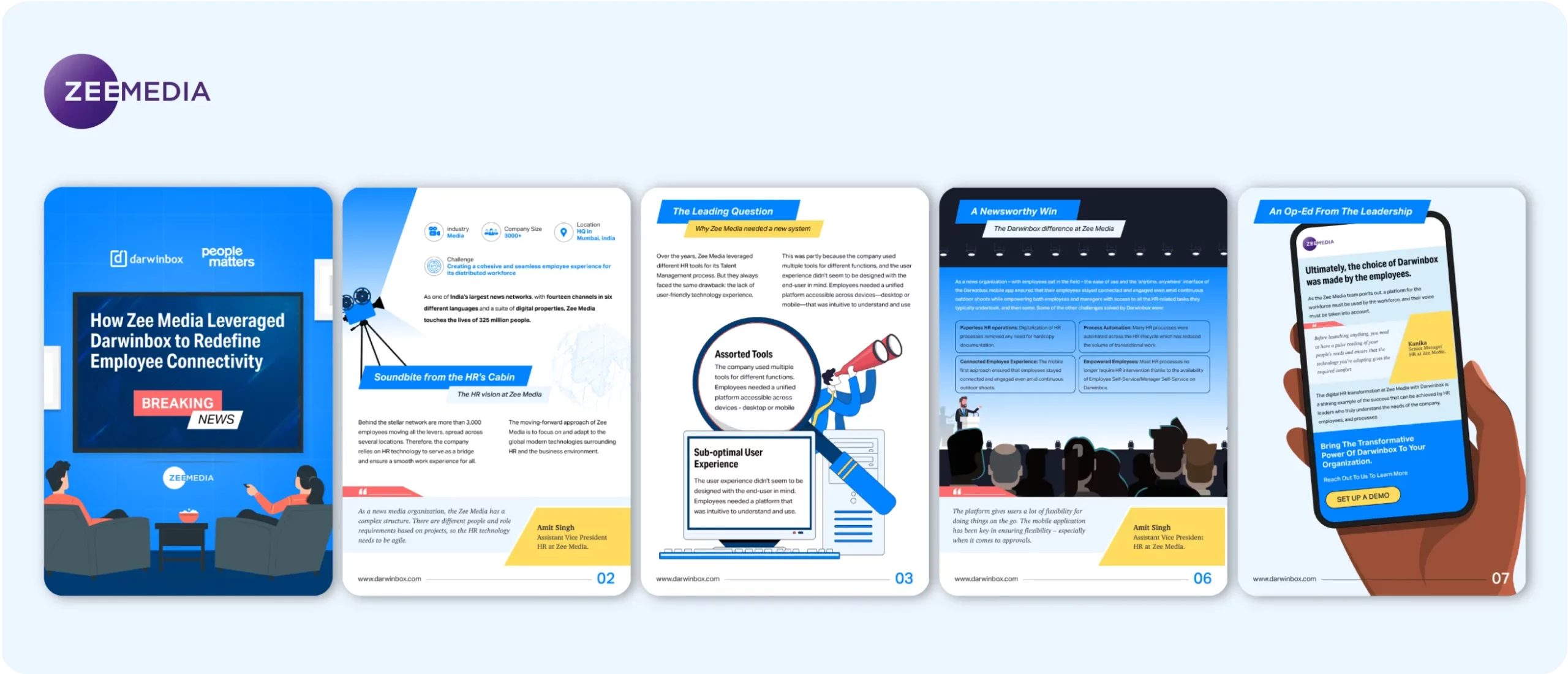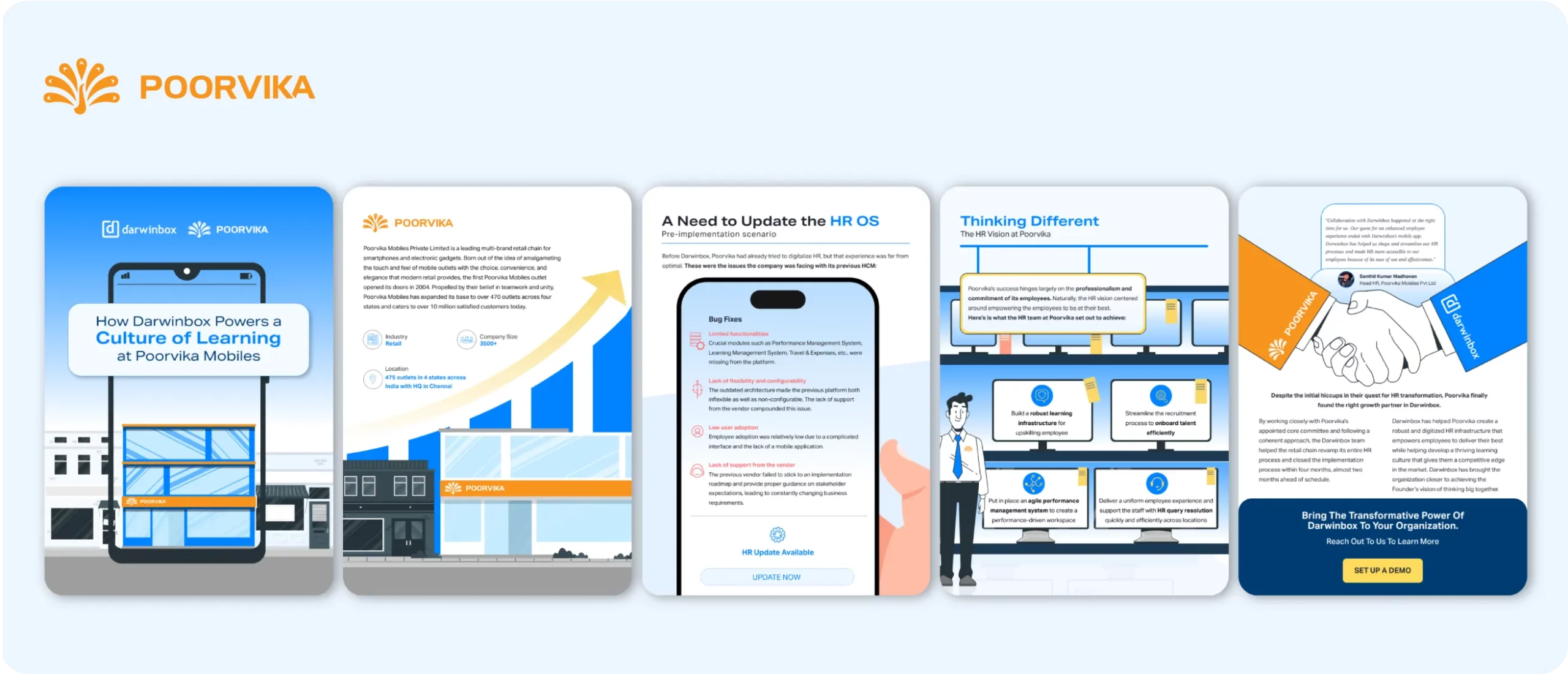 We are a 700+ employee company and growing fast. So, small or big company, you can trust 152co to deliver what you need. 152co is a wonderful, talented team. Highly responsive and professional in their communications. Can count on them to follow the brief and produce great output every time. They listen to our inputs, but also give guidance on things that we non-designers will not know much about, which is always very valuable to have.
Unmesh Lamture
Senior Marketing Manager at darwinbox
Unmesh Lamture
Senior Marketing Manager at darwinbox
For Branding that Just works for you