Link Building and easy techniques to help you thrive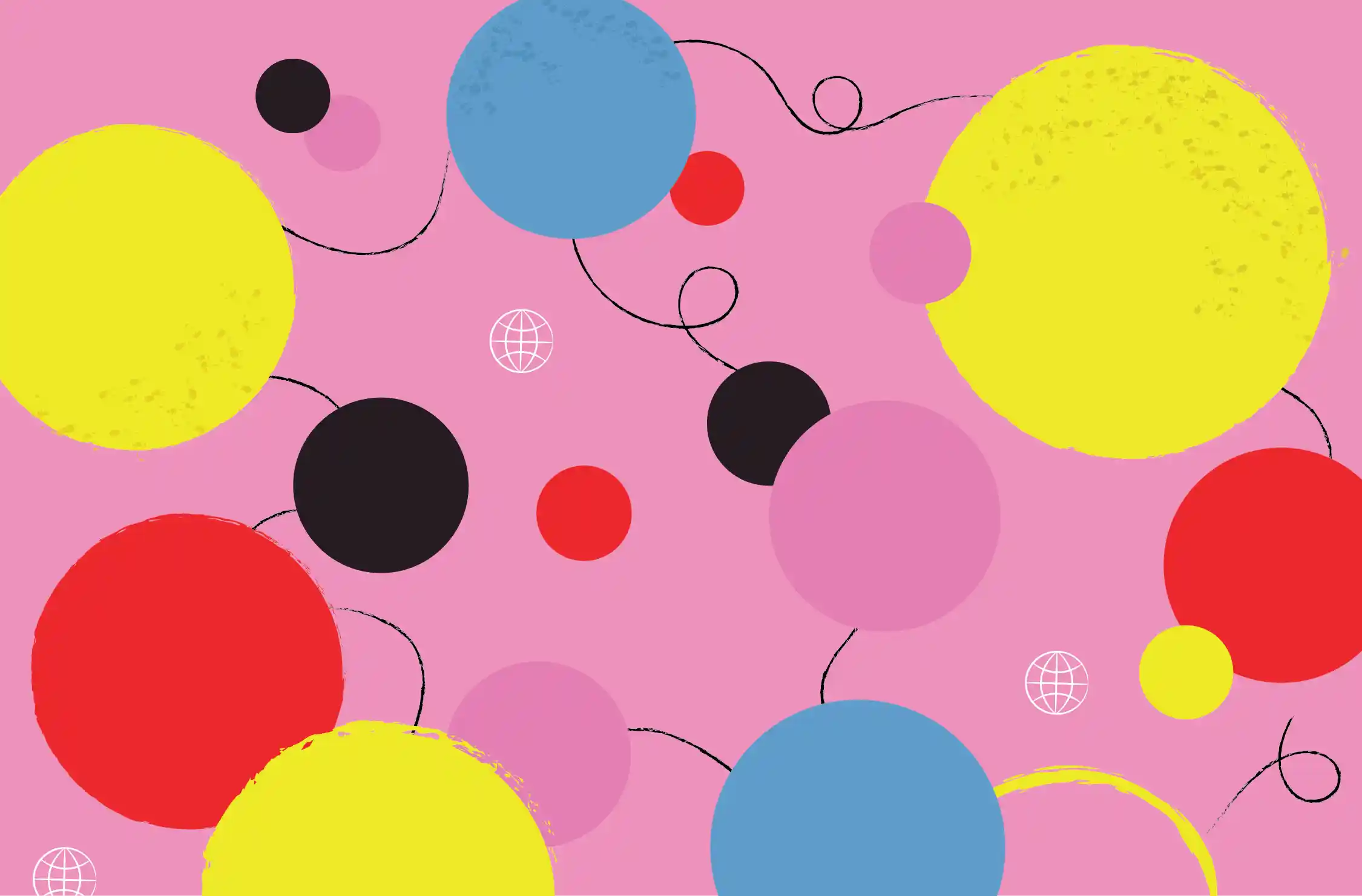 With digital marketing being an ever changing and unpredictable industry, staying up-to-date with modern trends and remaining unimpeded in trying out new areas becomes a necessity in order to remain on par with your competitors. Link building, as we know, is a crucial methodology in SEO, incorporating the use of which will guarantee you with a solid amount of website traffic, and in-turn, be a factor useful in growing your domain authority too.
What once was considered a spam activity, has now been modified (using several evolved techniques) to play a prime role in the increment of your organic website traffic.
Here are some white-hand link building techniques which will cost you no penny but still give you prominent results.
Here are some white-hand link building techniques which will cost you no penny but still give you prominent results
Use Link roundups instead of directory submissions:
Link roundups are basically blog posts or content pieces with prompt and regular updates, wherein each post shall contain several links to be promoted, distinguished by category. This method is far better than stagnant directory submissions as the recurring updates make the blog unsusceptible to Google's Penguin penalty.
All you want to do is search up "keyword + link roundup" on Google. Go through the listings on the SERP page, and once you find a good roundup post, just leave them a message or mail specifying the URL of your website/page and that you want to be included in the next roundup update.
Favor for Favor – fix broken links:
The first thing you want to do in this method is find a content piece online, which has linked within itself, the type of content similar to what you offer on your website (for eg. If I have a tutorial on ''how to update your android system'' I will look for a blog which has hyperlinked similar kinds of tutorials) .
Next, you want to run it through a test (there are many free tools available which will let you do so) to find out how many hyperlinks in the content are broken or non-functioning. Lastly, leave them a message or a mail with the URLs of the broken links and in-turn ask them to include your URL in the vacant spot as a replacement.
Generate links from authorized blogs and content portals:
Content is and will always remain a key factor in boosting the validity and strength of your online business. Research and find out people who are well versed with putting out reliable and well received content in your niche. LinkedIn is a good place to start for the same.
Next, leave them mail with a URL of your page/website you wish to have included in their writing, and the blog post on which you would probably like to have it featured (For eg. If I run a salon, I can mail my website URL to be included in a blog post about "best hair colors for dark skins" and offer customized solutions for anyone who contacts with a query).
This will make your request seem very personalized, as specifying the preferred blog post will make the writer believe that you have taken the time to go through their content, and hence will boost the chances of an inclusion of your URL in their blog post.
Make Quora and Reddit your best friends:
These question & answer websites have been gaining increasing recognition as it serves to be a collective platform for people to get their queries resolved.
All you want to do here is look for questions which you have provided answers to, or can provide answers to, on your website. Then link the webpage URL as an answer to the question with a few short words to entice the reader(s) to click on it and engage on your page.
The engagement on these portals is so high that it definitely guarantees audience recognition to your website and upscales your domain authority.
And here were a few techniques that are guaranteed to give you booming results and drive substantial traffic to your website.