Dynamic illustrations for a web3 platform to create an immersive UX
With a user base of over 12 million registered users and counting, Slice is India's biggest credit card challenger and a definite market leader in its niche. 

ANDY is Slice's decentralised platform where handling, buying, and trading of digital assets – like NFTs – and keeping a comprehensive account of all of one's transactions is made accessible and convenient.
Even with a polished and consistent brand design language, Andy's UI design was not able to strike a connection with their audience and invoke their curiosity. 

The brand was on the lookout for something fun, quirky, and interactive for their mobile app, that would make for a more engaging user experience.
Interactive elements are a gateway to crafting a seamless and easy-to-navigate user journey.

We developed a set of custom illustrations for the app to make the interface more interactive.

The illustrations were also used as call out elements to guide the user through their in-app journey.

We ensured that the illustrations were in-line with their existing UI design, effectively simplified all app touchpoints for a new user, and useful for extended use in the design of other digital assets like landing pages.

We added a subtle motion to each illustration to make the experience more dynamic and communicative.
Andy now had a well crafted and personalised set of 16+ custom illustrations that could find use in not just the application, but across the design of various assets and collaterals.

The illustration set was very well liked by team Andy and helped them find the missing puzzle piece to an immersive user experience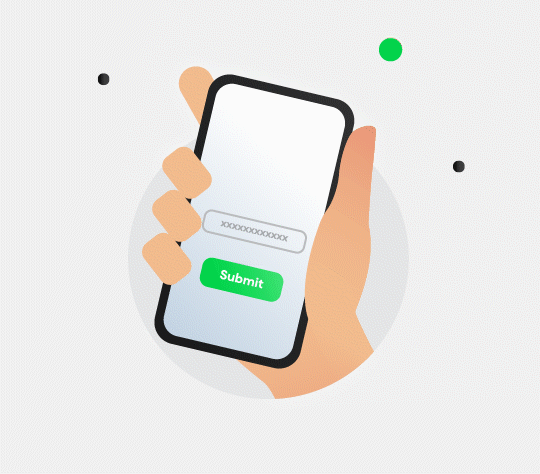 The long barrow was built on land previously inhabited in the Mesolithic period. It consisted of a sub-rectangular earthen tumulus, estimated to have been 15 metres (50 feet) in length, with a chamber built from sarsen megaliths on its eastern end. Both inhumed and cremated human remains were placed within this chamber during the Neolithic period, representing at least nine or ten individuals.
Khadija Abidin
founder at darwinbox
It's your time to take-off!